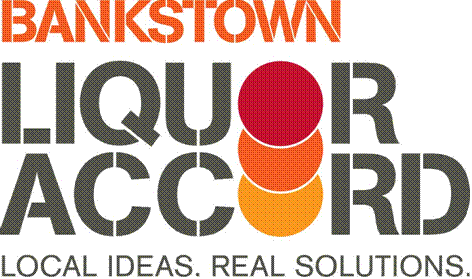 No Excuses
Poster to communicate the circumstances under which patrons can be refused entry or be asked to leave, and the cost if they do not comply.
DOWNLOAD YOUR COPY
RSA/RCG
Digital Competency Cards are now available.
The digital version of the competency card makes it easier to display, update and renew a licence using a smart phone or tablet. It will also make compliance for licencees easier, as the digital card will provide a solution to the problem of staff forgetting to bring their competency cards to work.
The digital competency card allows compliances officers to conduct real time inspections on a compatible checker Application, allowing the digital cardholder access their inspection history. Digital licences are free for customers and can be accessed through the ServiceNSW app from the iTunes store or Google Play.
The RSA/RCG Competency Card, along with the Recreational Fishing Fee are the first licences to go digital, which lead to the introduction of a digital Driver Licence in 2019.